Starting Nursery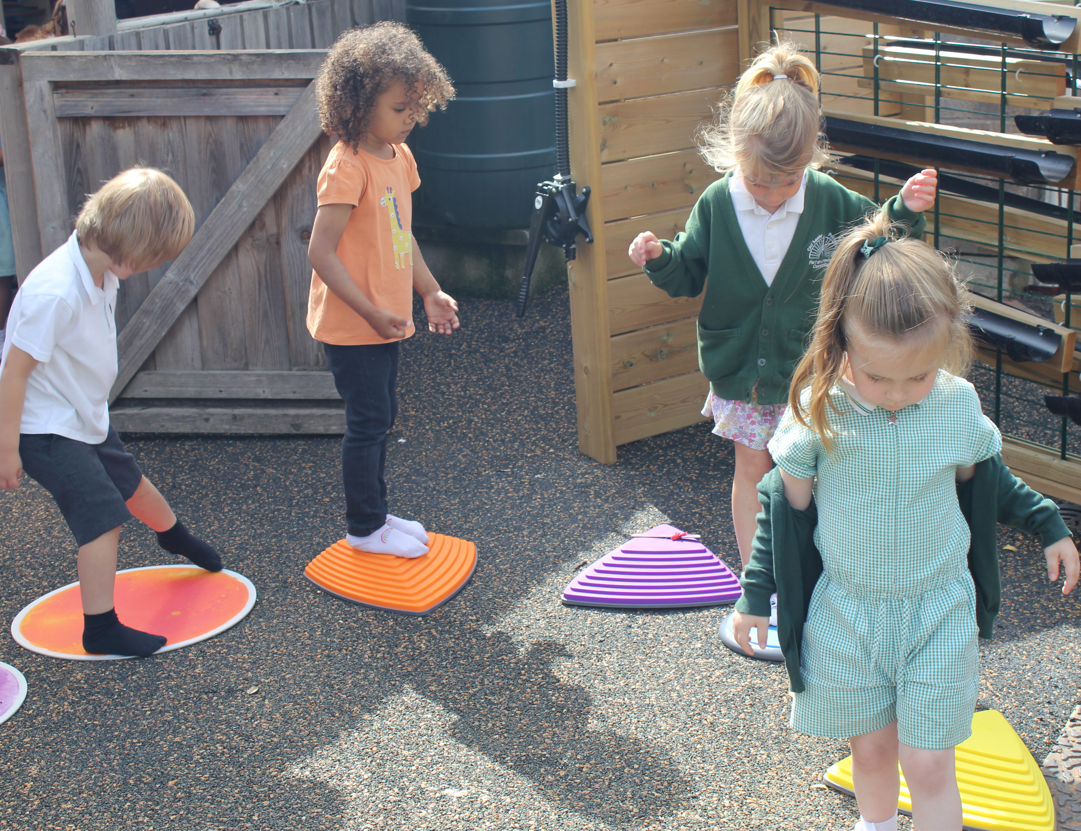 Starting nursery is an exciting yet worrying time for some children and their families. At Seedlings Nursery, we aim to make this transition as smooth as possible. To aid this process, we will need to gather some information about your child so that we get to know them, their interests and their family. Upon registration, we will ask you to complete a questionnaire to tell us about your child so we know how to support them.
We offer regular Stay and Play sessions at nursery where you are able to come into our nursery for a short session. This allows you to get to know our staff and the environment. In addition to this, we offer transition sessions to any child starting nursery usually the term before they are due to start. Initially, the child will be accompanied by a parent and then they can attend a short session alone.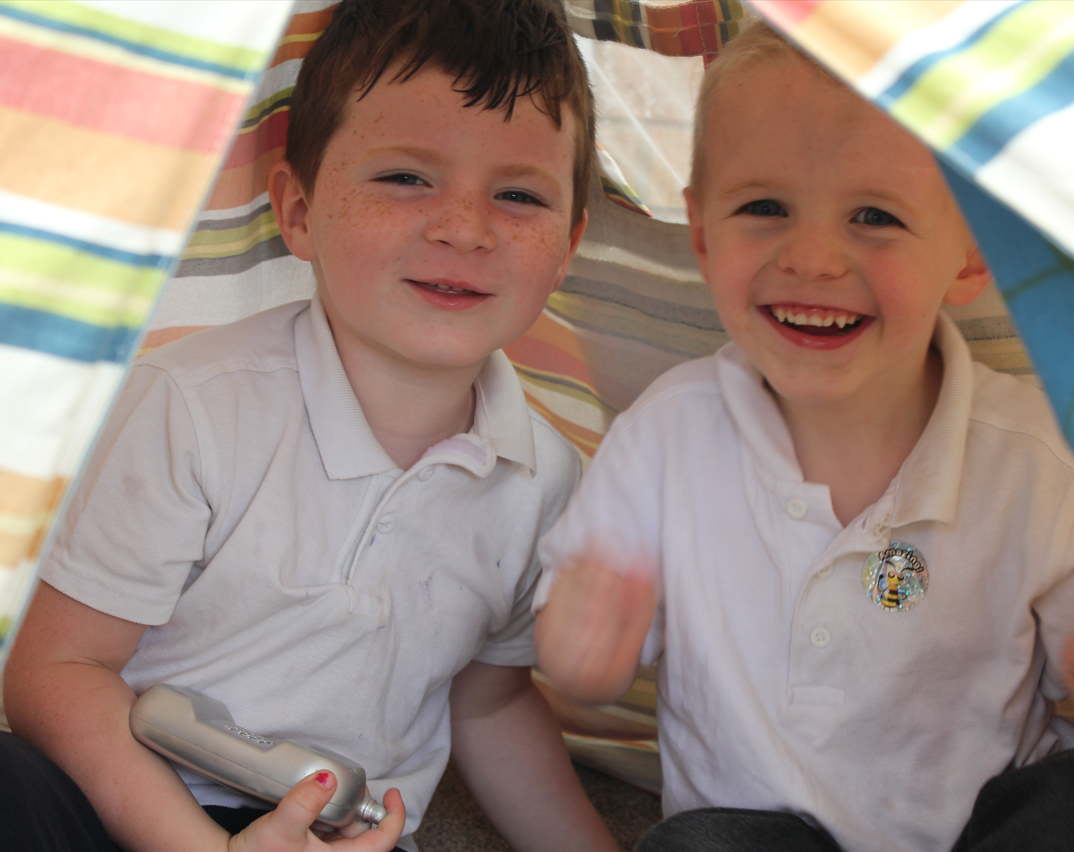 At the start of the term, most children will be ready to start their full session. Some children may need to build up their hours gradually and we will work with you to build a plan that will help your child to feel confident and secure.
For any child starting at Seedlings Nursery, we ask that you complete a questionnaire to tell us all about your child. This helps us to plan a successful transition for your child. You can access the questionnaire here. https://forms.office.com/e/rzDaeLFZAG
If you have any worries about your child starting nursery, please speak to us. We are able to offer a flexible approach to every family as we know that every child has their own individual needs.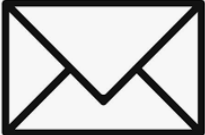 Contact us at seedlingsnursery@oldleakeprimaryacademy.net